Berry Green Smoothie Recipe
04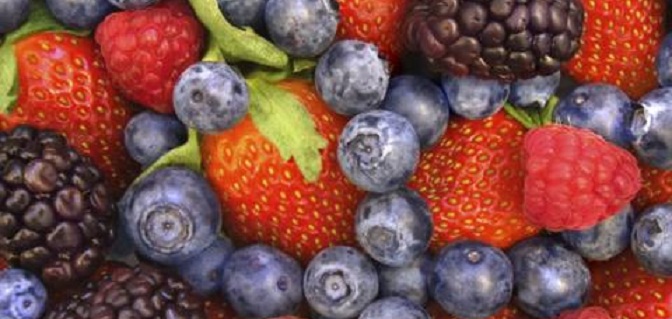 Drinking Green Smoothies is one of the best ways to get green leafy vegetables into your body! For optimum health, we want to get as many greens as possible into our bodies because greens are loaded with an abundance of important vital nutrients and filled with chlorophyll, which drives oxygen into our system and cleans our blood and therefore our tissues, organs and all of us as well. If you want to drive away disease, be flexible, limber and feel great – You want to eat your greens!
Green Smoothies are a perfect way to consume greens, because you don't taste them, they are hidden behind the sweet fruity taste. In fact, they actually enhance the flavor of the fruit and will give your smoothie a taste that may be best described as fresh. For most who try them, green smoothies become a way of life. You'll love the way they make you feel and the way they taste!
If you haven't tried them, you really need to get on this program and give them a try. You will be amazed at not only how delicious they are but how they noticeably contribute to your emotional, mental and physical wellbeing!

This is one of my favorite smoothie combinations
Berry Green Smoothie Recipe
1 handful Spinach ( 1 cup)
1 Kale leaf
1 Banana
½  Apple or Pear
¾ c Mixed Berries
1 c Water
First put your greens in the blender.
Then add 1 cup of water and pulse blend the greens down.
Add fruit (and any extra superfoods or seeds you wish to add) and blend well.
Drink to your health and Enjoy!!